Laura Western - Music Teacher
Tuesday and Wednesday afternoons Laura provides beginner students with 30-minute lessons (progressing to 45m/1h for higher grades or multiple instruments). Her students follow the London College of Music syllabus when taking exams, however, Laura also encourages leisure play. Taking exams is not compulsory. Every student is taught music theory alongside any instrument they play to ensure a high standard of overall musical knowledge. Lessons are available for ages 5 upwards, of any and all abilities. Trial lessons are available upon request, please get in touch for any more information.
Hello, my name is Laura, I am a qualified private music teacher providing lessons for Piano, Flute and Saxophone to diploma standard. I have been teaching for nearly 10 years to all different ages and abilities. Music has always been a huge part of my life, I love my job and take great joy in passing on my knowledge, talent and experience to others through teaching. In my free time, I play with a Saxophone Choir called the "Horns of Plenty", run the South Norfolk Orchestra based in Poringland and also play the Piano at weddings and corporate events.
How to book: Via Email or phone Cost: £16 per half-hour lesson, paid for half termly
Telephone number: 07834 273375
Email: Laura_western@outlook.com
Find out more via Facebook @LauraWestern.music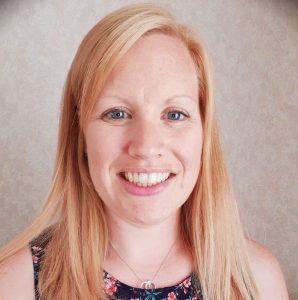 Wildlife Norfolk
Places available on Ornithology courses held at Limelight Studios on Tuesday evenings, Wednesday & Thursday mornings, as well as Sunday morning field trips around the region. Visit website www.wildlifenorfolk.co.uk for more information or contact Peter Walton directly on 07780 514276 to chat or peterwalton@wildlifenorfolk.co.uk Happy to accommodate mid-term start dates at pro-rata price. Friendly groups and all ranges of experience catered for. Approaching my 40th season of running bird and wildlife events...
Current dates: 
PLEASE CONTACT PETER FOR CURRENT DATES - OUTSIDE EVENTS ONLY AT THIS TIME
Harmony Baton Twirlers
Friday evenings 18.00-20.00hrs
Tracey Read told us "We are members of the British Baton Twirling Sports Association (BBTSA). Our members take part in competitions locally and nationally and also learn and take grade exams.
If you would like to give baton twirling a try or would like more information please contact us via our Facebook page, Harmony Baton Twirlers or by text 07773065801.
We currently train on Fridays from 6pm till 8pm and are looking for new members."